Ash Grove City Park
City Park
Located just three blocks from Highway 160, in the heart of the historic district, Ash Grove City Park is accessible to residents and visitors alike. The park boasts 11 acres of beautiful, rolling hills, open spaces, and a variety of shade trees. From the City Pool to the Disc Golf Course, there are recreational opportunities for everyone. Directions to Ash Grove City Park.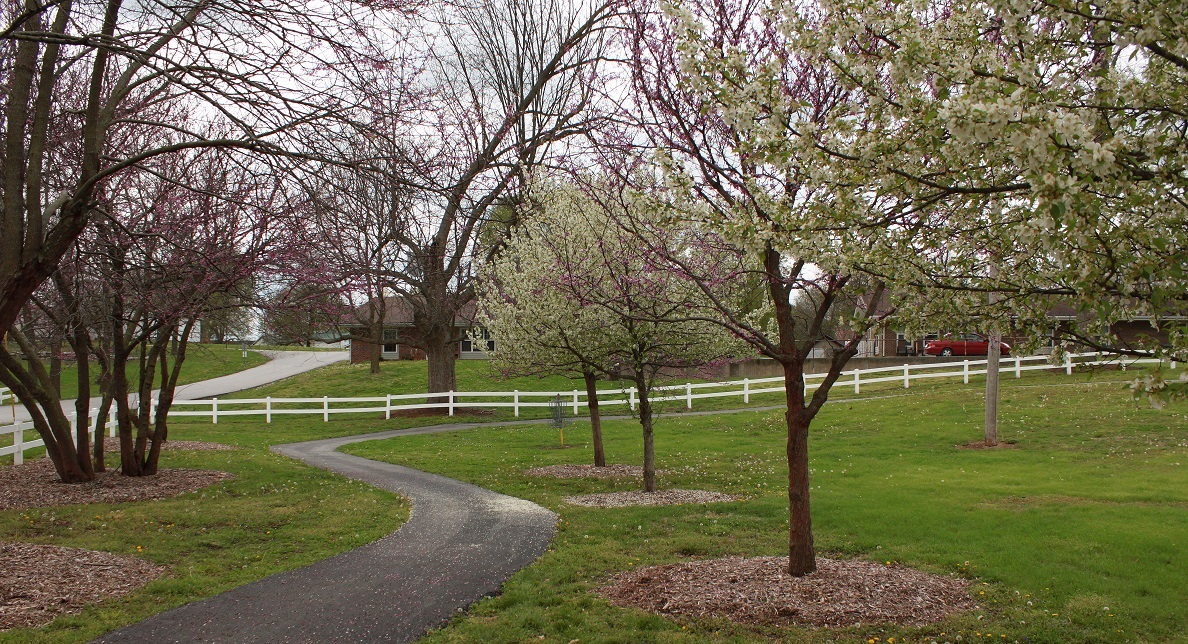 Park Features
Barham House
Disc Golf Course
Playground
Walking Trail, ½ mile
Basketball Court
Tennis Courts
Sand Volleyball Court
Horseshoe Pits
Picnic Pavilions
Open Recreational Field
Barham House
Built in 1876, the Barham House is one of the earliest homes built in Ash Grove. Now this historic home serves as Ash Grove's premiere destination for hosting birthday and engagement parties.
Barham House features a full kitchen, staging areas, and a restroom. Flanked by the City Pool and the playground, a loading zone and easy access to a parking lot; the Barham House is the ideal spot for hosting your next special event. In Spring of 2018 a group of dedicated volunteers remodeled the kitchen.
Contact City Hall for more information on how to rent the Barham House.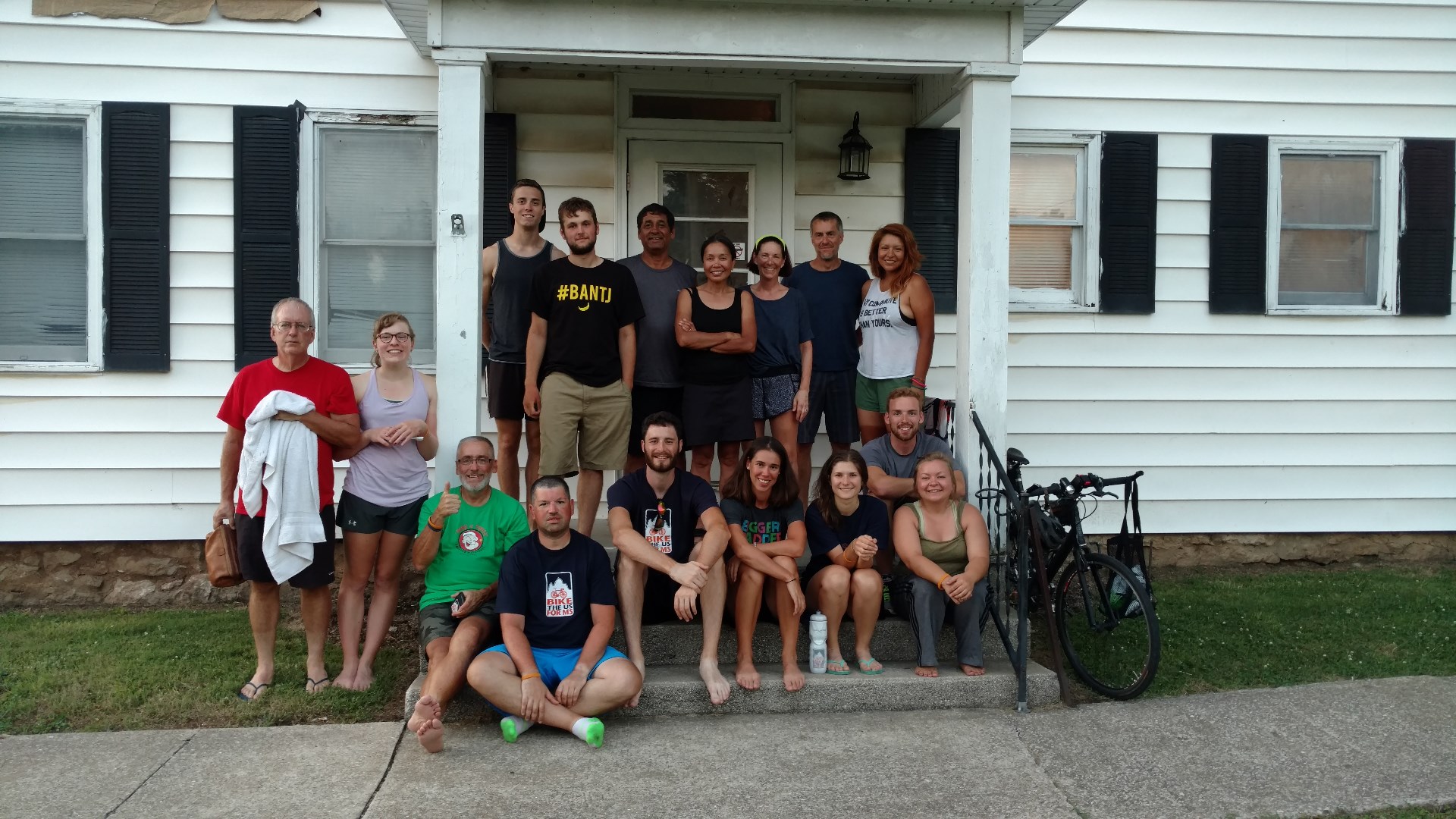 Each year the Barham House proudly serves as a hostel for the cyclists traveling from Oregon to Virginia on the TransAmerica Trail.

Disc Golf Course
A challenging 9-hole course with dual tees. Course Map below. Visit the Professional Disc Golf Association directory for complete course information.