Arbor Day 2022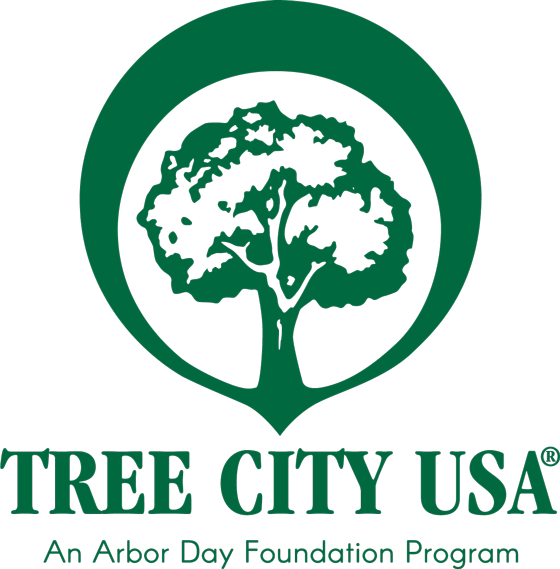 Join the Ash Grove Park Board & Tree Board as we celebrate Arbor Day in the City Park!
Wednesday, May 11, 2022 @ 3:30 pm
Liberty Utilities Vegetation Management will be on hand with some "swag" for those in attendance.
We will plant a "Tulip Poplar" and celebrate the revitalization of the memorial garden with a focus
on Butterflies and the important role they play as pollinators.